I said on Monday I'd have some pics from this past weekend up for show that evening, well... it never happened. This has been a greatly productive week, and I always tried to make time to post them, but it never happened... I apologize about that and here are those pics from Designer Con 2011!
First up are some pics from Scott Wilcowski, whose work you can explore in greater detail here: http://www.scottwilkowski.com/
We've got some custom
Sucklord
figs:
Followed by a
Buffmonster
: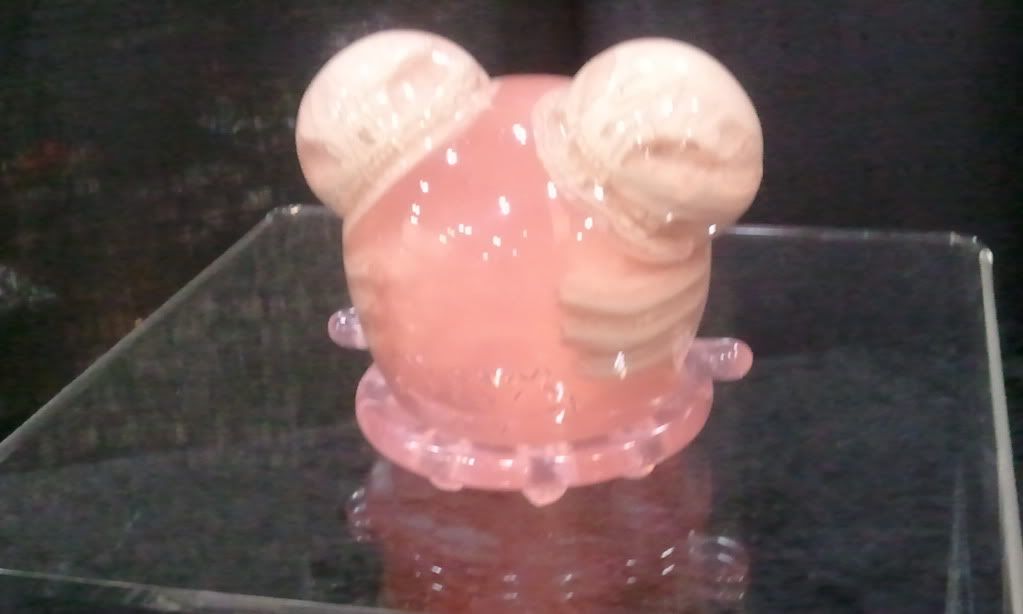 Also got a
Kozik
:
And finally, some customs of
Scott Tolleson
and
Luke Chueh's
characters: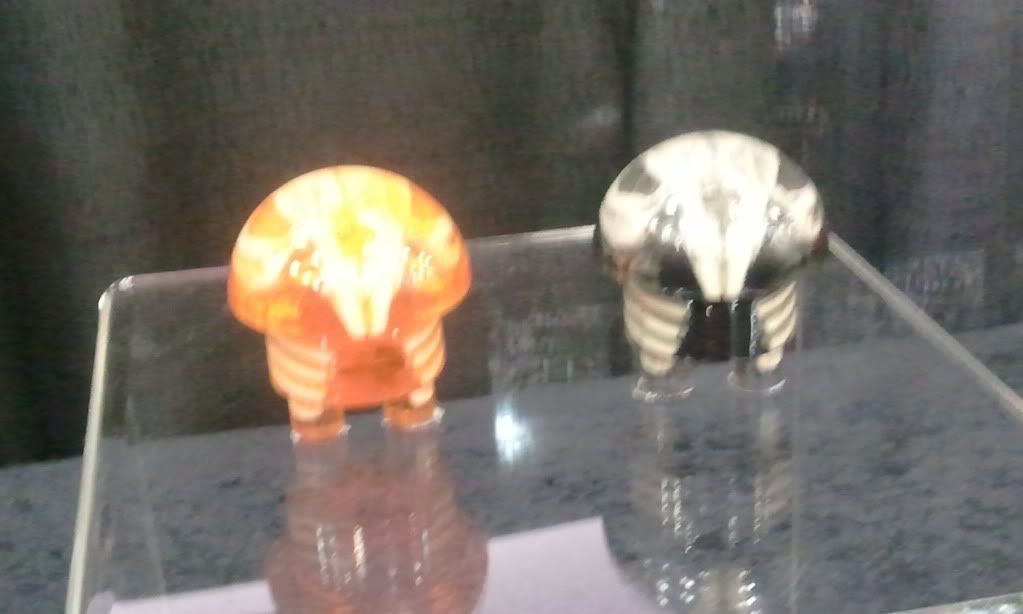 Next stop was a visit to
HiTree's
booth. Hit their link to check out their awesomeness.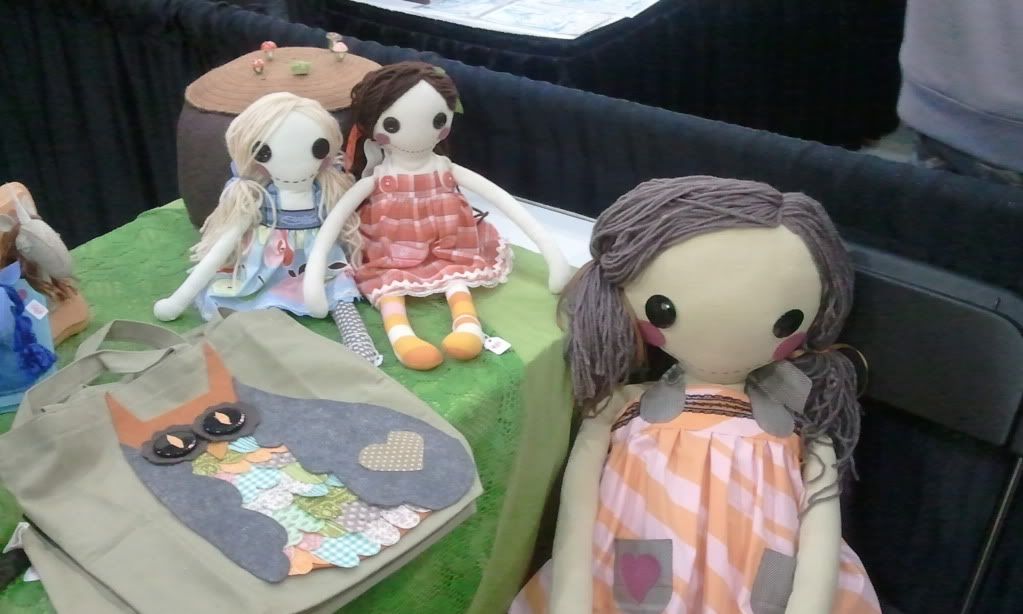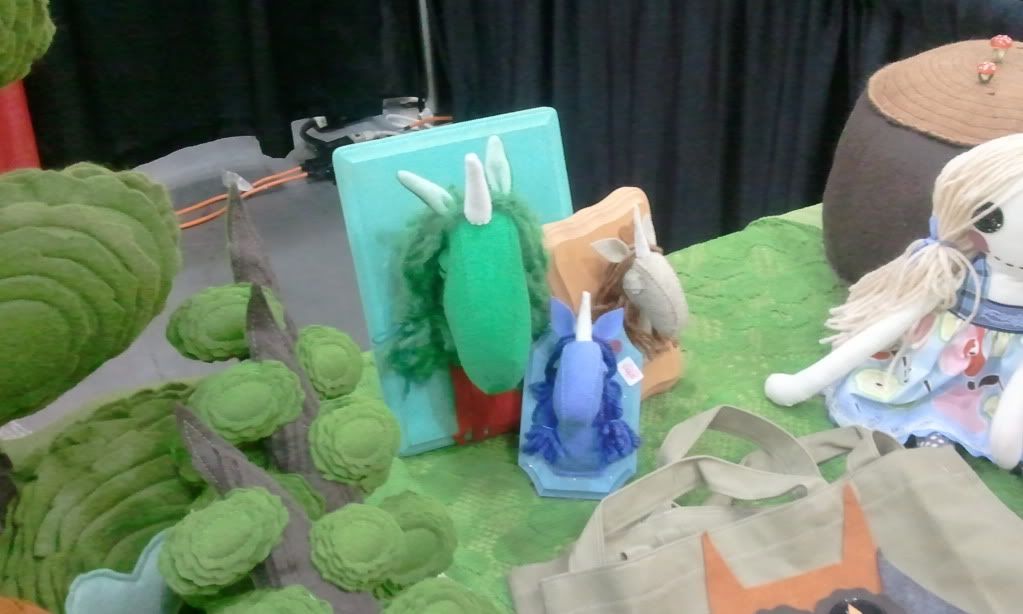 Also checked out
Ghetto Geppetto
:
...and
Squid Kids Ink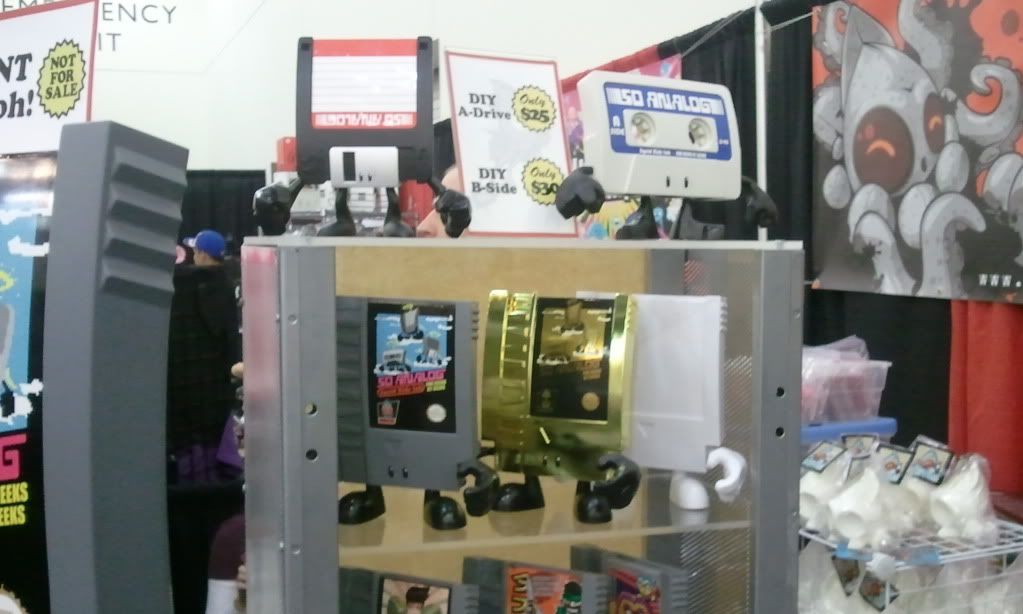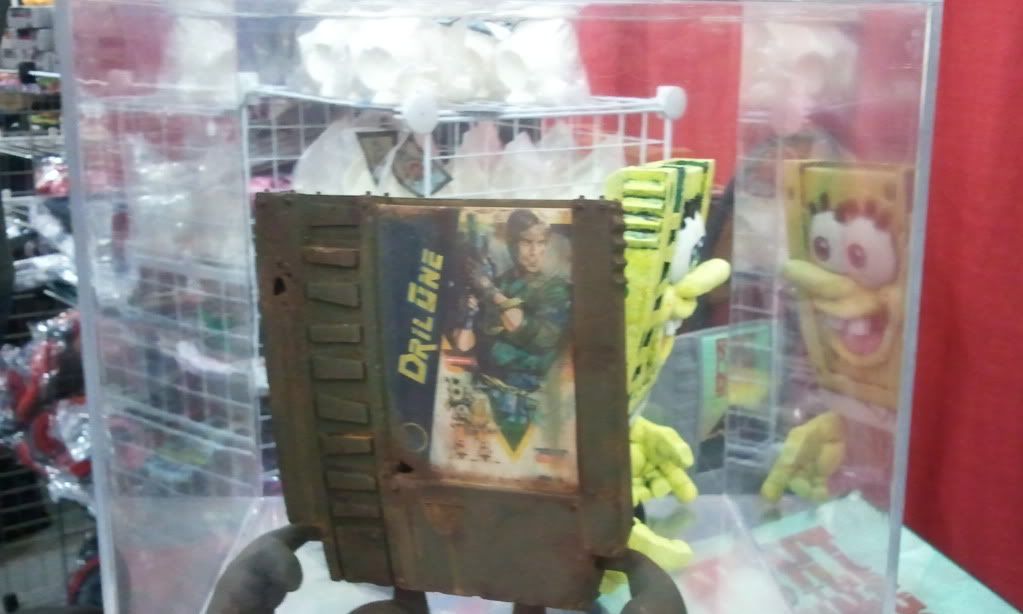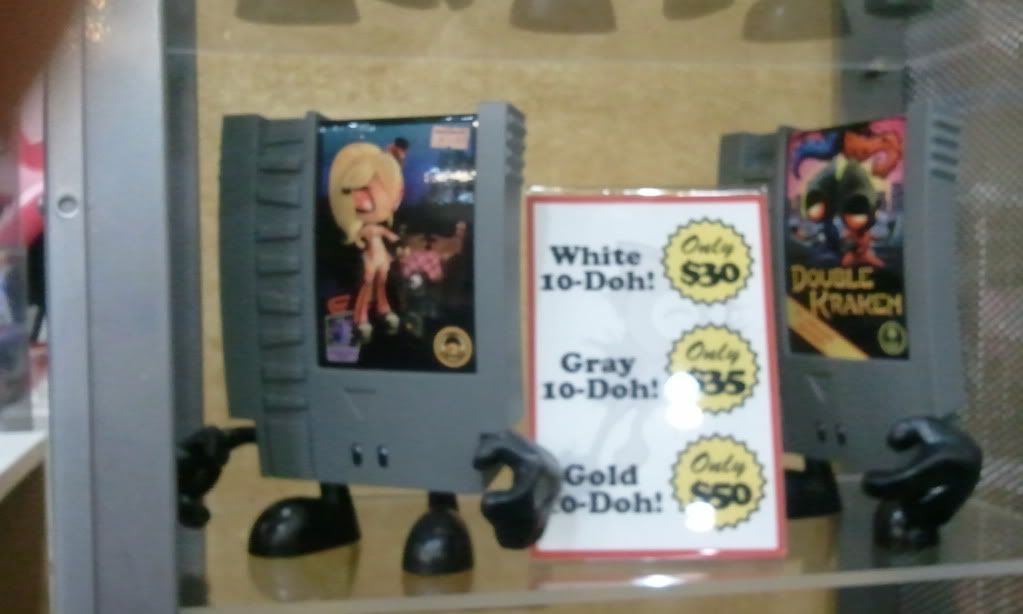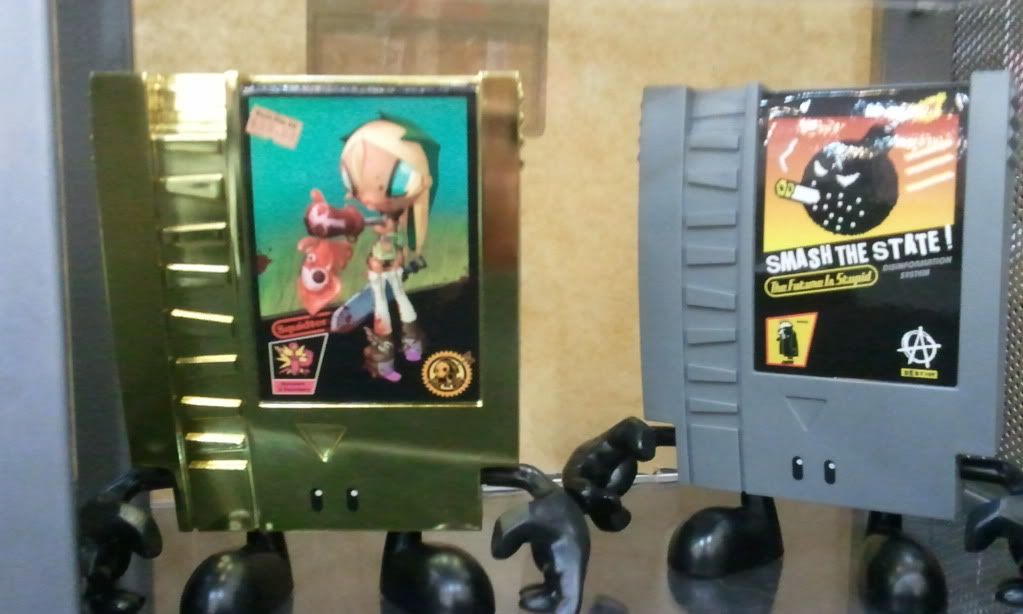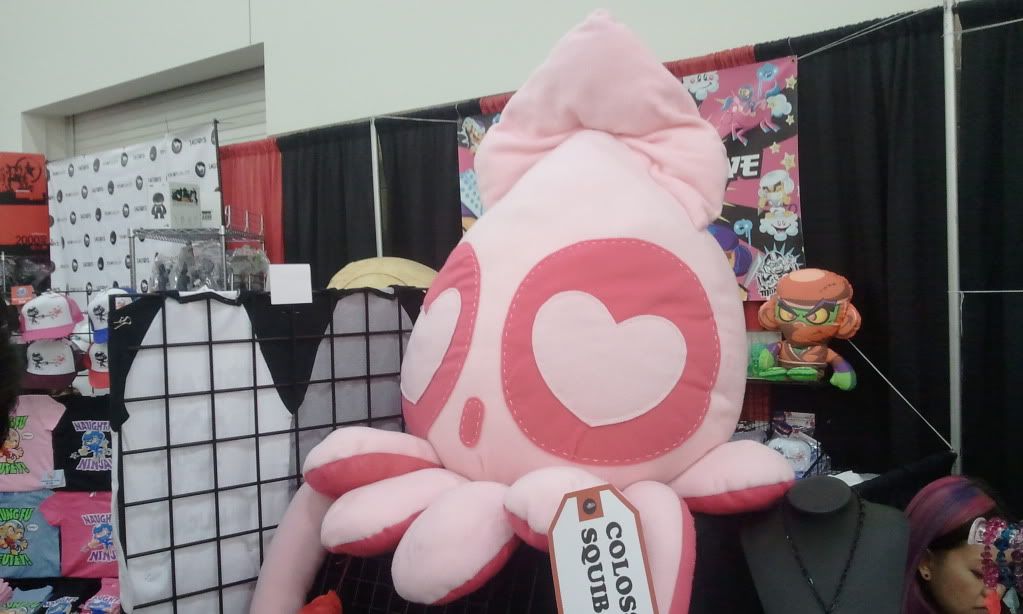 Rounded out that aisle with a quick stop at
Sketchbot
! He had some AWESOME custom clear Sketchbots, too bad I couldn't afford one...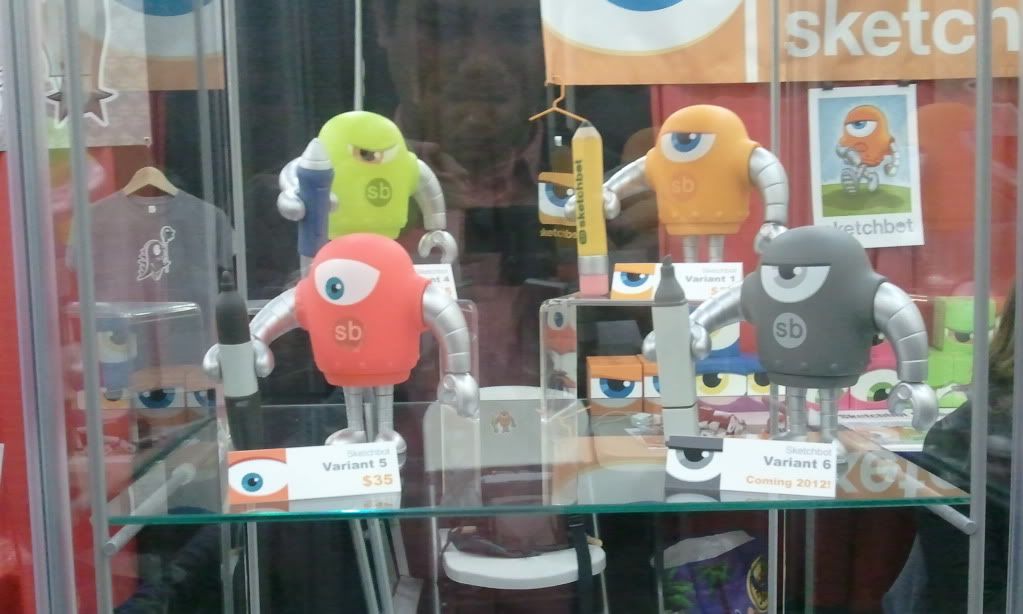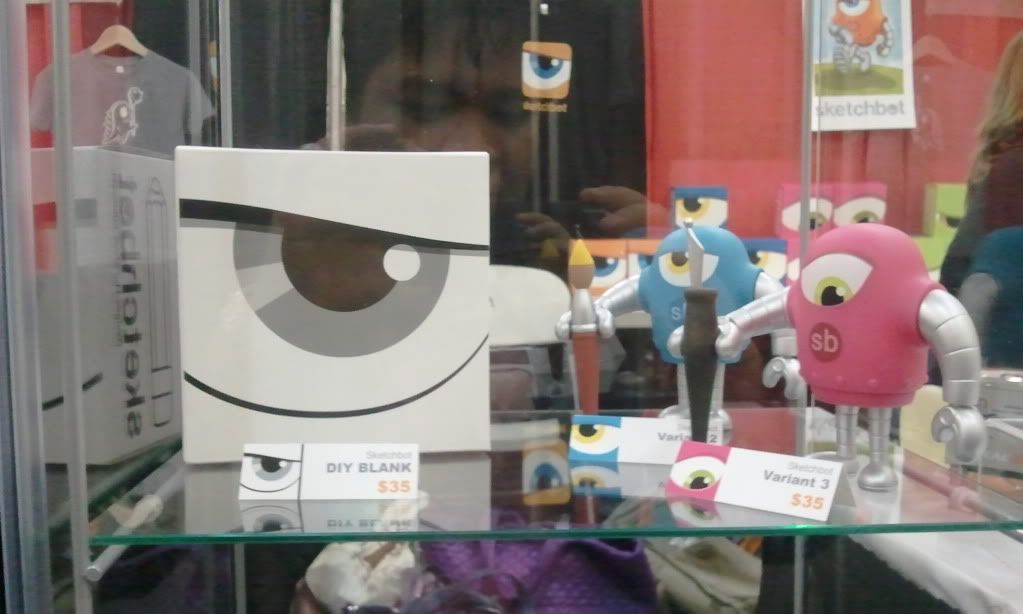 So, that's Round 1 of my D-Con 2011 picture decompress, still lots more to come in my next post before we move on to my stop at
Gallery Nucleus
!